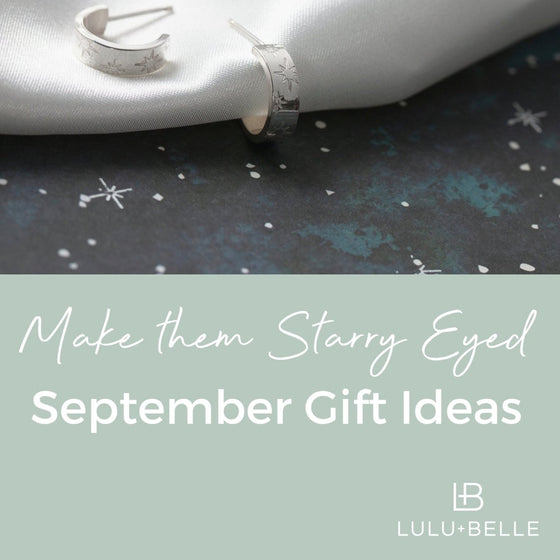 If you're looking for the ideal birthday gift that truly reflects the personality of your loved one born in September we have a few options for you to choose from.  Our September birthstone is the enchanting Lapis Lazuli, this blue gemstone carries a rich history and symbolism that can make your personalized gift truly meaningful.
We are currently seeking jewellery makers both full-time and part-time to join our team for the months of October, November and December in our workshop in Rush, North Co. Dublin.  The ideal candidate will have the following skills: 
Experience working with a micro-motor for drilling, finishing and polishing jewellery
Wire wrapping skills for making earrings, bracelets and necklaces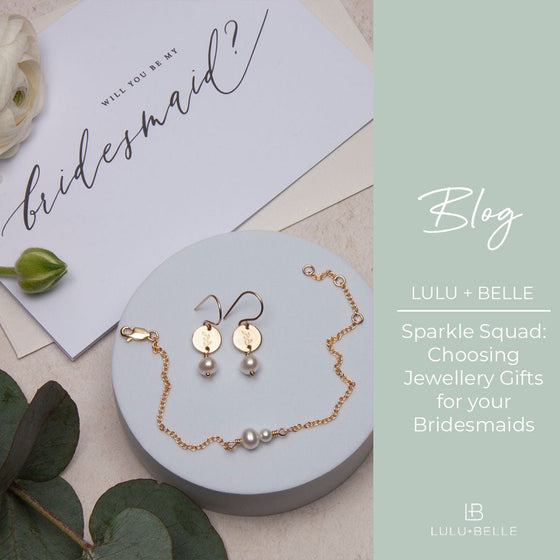 Hello there, lovely brides-to-be ! A big congrats on entering the fabulous world of wedding planning. We know that it's a whirlwind of emotions, inspiration boards, and decision-making that'll leave you both exhilarated and exhausted. But fret not, because today we're here to talk about those unsung heroes who make your wedding journey a little less bumpy and a lot more sparkly—your wonderful bridesmaids !