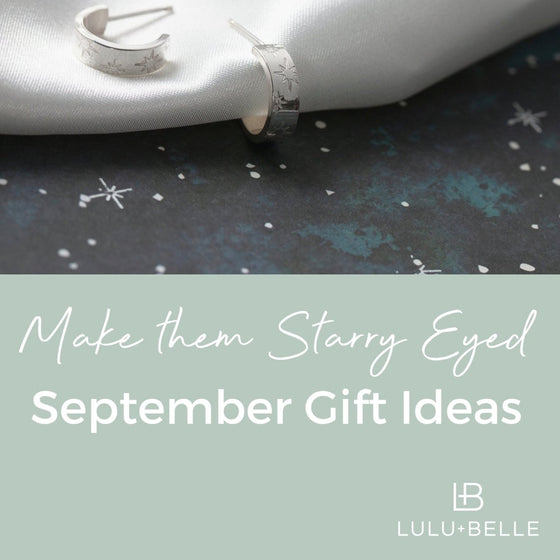 If you're looking for the ideal birthday gift that truly reflects the personality of your loved one born in September we have a few options for you to choose from.  Our September birthstone is the enchanting Lapis Lazuli, this blue gemstone carries a rich history and symbolism that can make your personalized gift truly meaningful.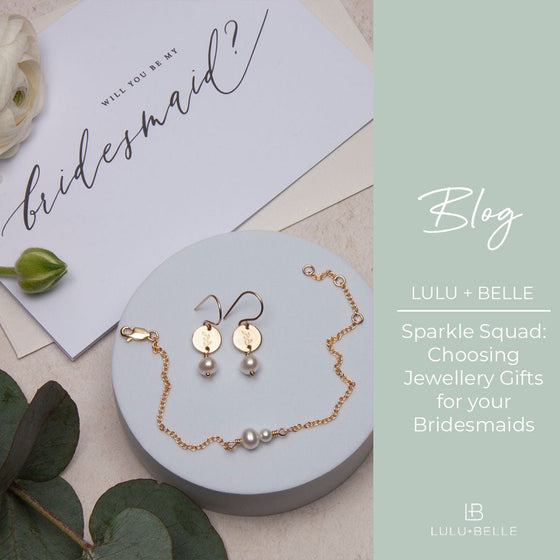 Hello there, lovely brides-to-be ! A big congrats on entering the fabulous world of wedding planning. We know that it's a whirlwind of emotions, inspiration boards, and decision-making that'll leave you both exhilarated and exhausted. But fret not, because today we're here to talk about those unsung heroes who make your wedding journey a little less bumpy and a lot more sparkly—your wonderful bridesmaids !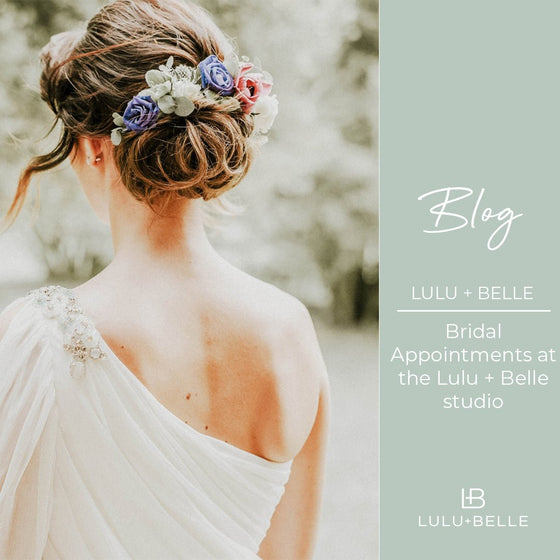 If you are a future bride - congratulations on your big day ! At Lulu + Belle we know how important the small details are and we are here to help with your wedding day jewellery. The right jewellery can add a touch of elegance and sophistication to your wedding outfit, while also serving as a cherished keepsake of your big day. For the bride, selecting the perfect jewellery is key to completing your bridal look. Your jewellery should complement your wedding gown and other accessories, while also reflecting your personal style.